Align band with natural lash line, if needed, trim band to suit eyes.
Apply the glue on the band and wait 30-40 seconds before placing it onto the lash line.
Place the lash in the centre of the lash line and push the strip in place.
Press lash against the lash line.
Why choose Icy Beauty Studio's lashes over eyelash extensions?
To get your eyelash extensions done, you need to go to the beauty salon, where individual (mink) hairs are glued to your own natural lashes. This could take 2-3 hours and will cost you between $80 and $200AUD! Additionally, there is a follow up visit to the salon every 2-3 weeks for an eyelash infill.
We offer the same beautiful and volume look as professional eyelash extensions without spending a fortune and many hours at the beauty salon. Icy Beauty Studio lashes are high-quality strip lashes made of 100% animal cruelty free. Applying IBS lashes is super easy, you'll be a pro in no time!
I've never tried false eyelashes before. Why should I choose it over mascara?

If your own lashes are sparse and short, you are unable to achieve your desired length and volume by just applying mascara. Icy Beauty Studio's faux mink lashes will give you extra long, fluffy lashes catered to any look you want to achieve. We offer a variety of styles, ranging from natural to voluminous lashes loved by all babes!
Does false eyelashes ruin your real lashes?
No it does not, just be gentle when removing your false eyelashes.
Is it okay to wear false eyelashes everyday?
Absolutely, it is kinder to your eyes than eyelash extensions as it does not damage or thin your natural lashes.
Will Icy Beauty Studio lashes fit my eyes?
Our lashes are specifically crafted to fit all eye shapes so you can easily trim it.
I am an animal lover, are these lashes vegan?
Our faux mink eyelashes are vegan and 100% animal cruelty free.
How do I remove my false eyelashes?
Simply use makeup remover on a cotton swab and gently dab it along the lash line to dissolve the glue. Then use tweezers to peel off the lash strip. Avoid makeup removers that contain oil or alcohol, because frequent usage can dissolve the glue that holds the individual mink hairs at the lash band.
How do you take care of false eyelashes?
Place the false lashes on a clean surface and douse the end of your cotton swab in alcohol or eye makeup remover, squeezing off any excess product. Use the cotton swab to gently rub away eye makeup and glue from your lashes especially the lash band.
Are faux mink lashes heavy weight?
No, our lashes are designed to be lightweight.
Do I put mascara before applying false eyelashes?
Yes, it is recommended to apply mascara prior to false eyelashes so it can blend in.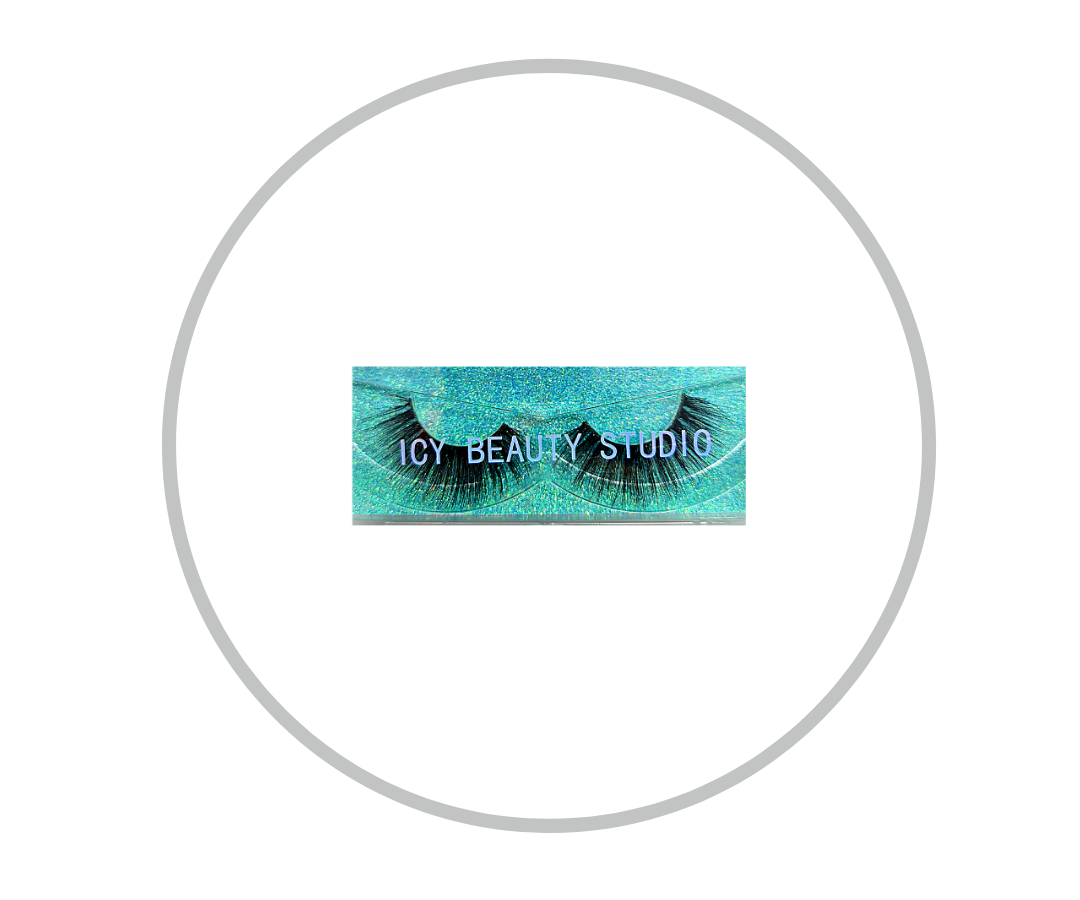 EXTRA $10 FOR STANDARD SHIPPING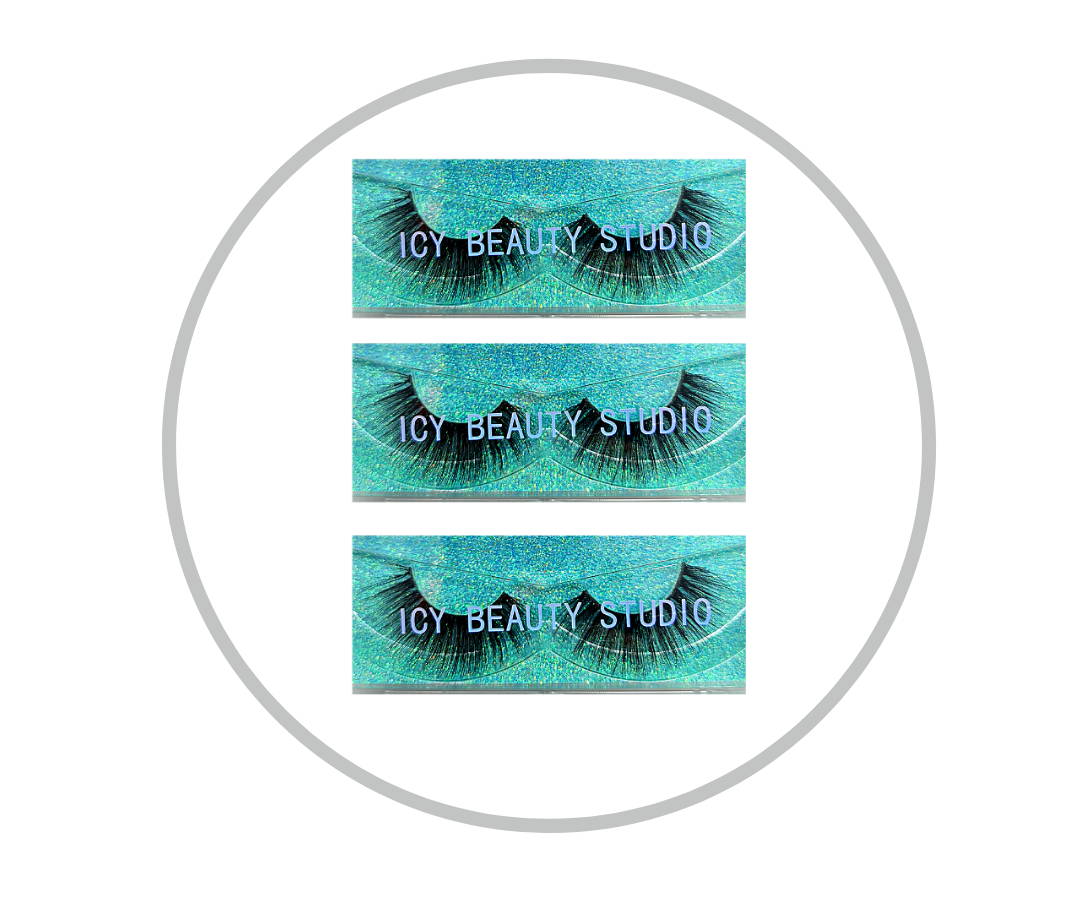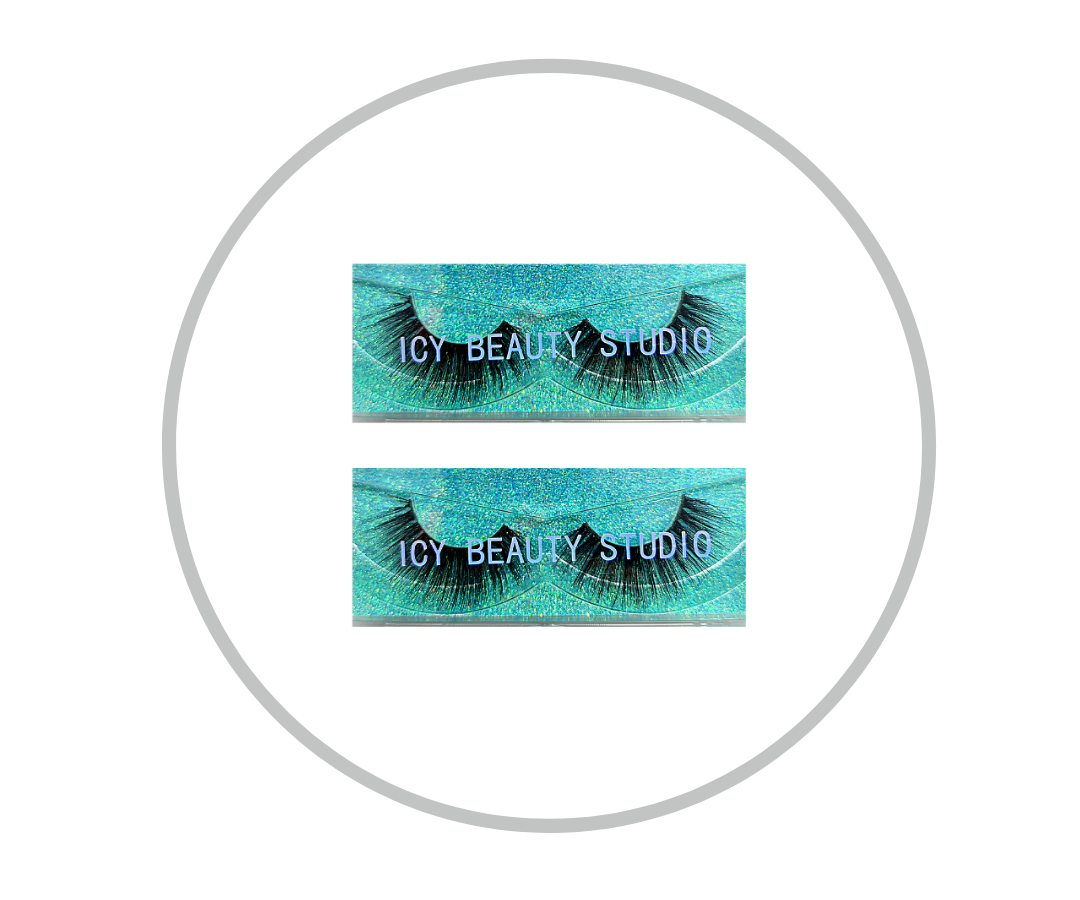 MONEY BACK GUARANTEE - NO RISK
Due to high demand, our lashes is almost out of stock.
BABES SEEN IN OUR DIVA LASHES: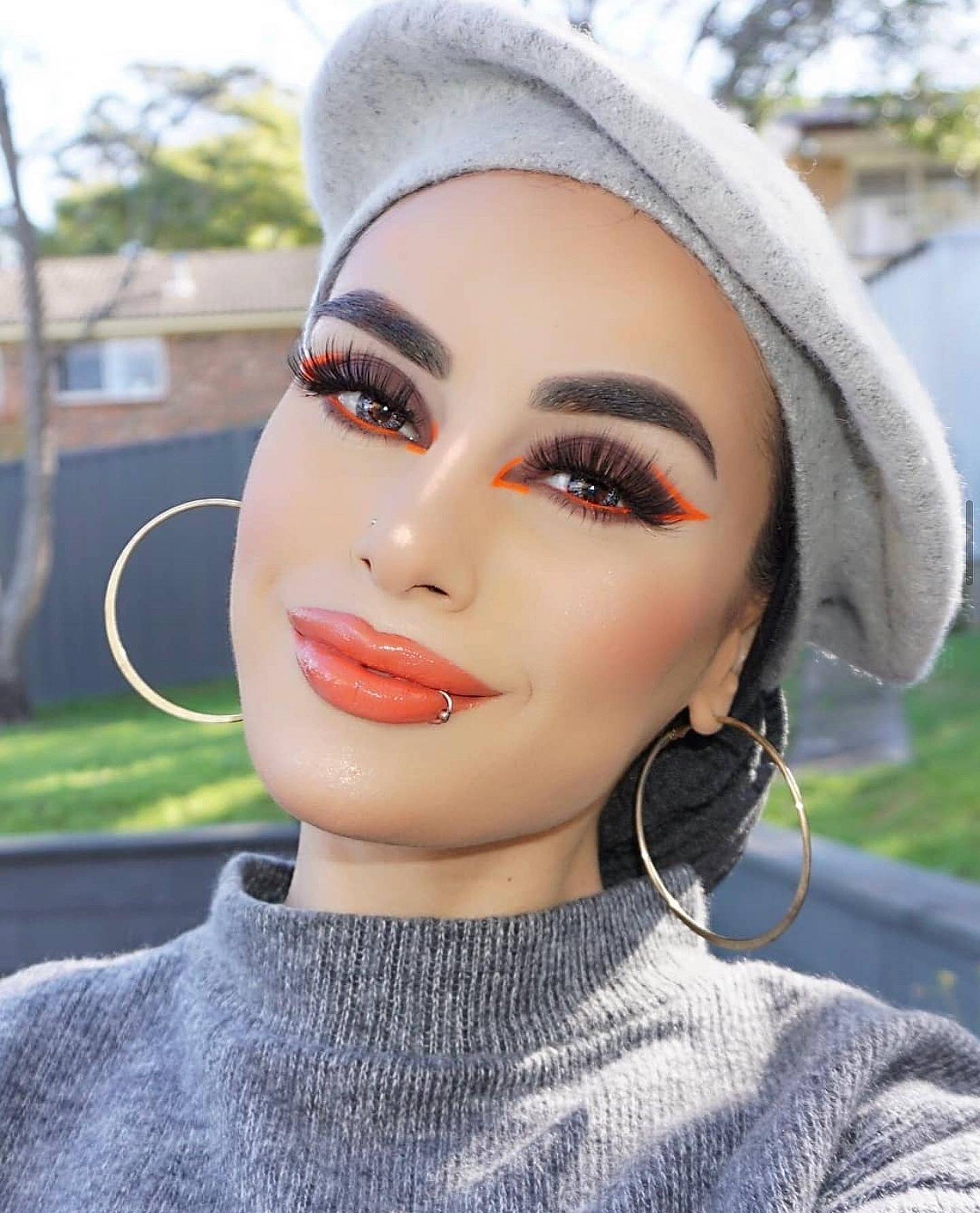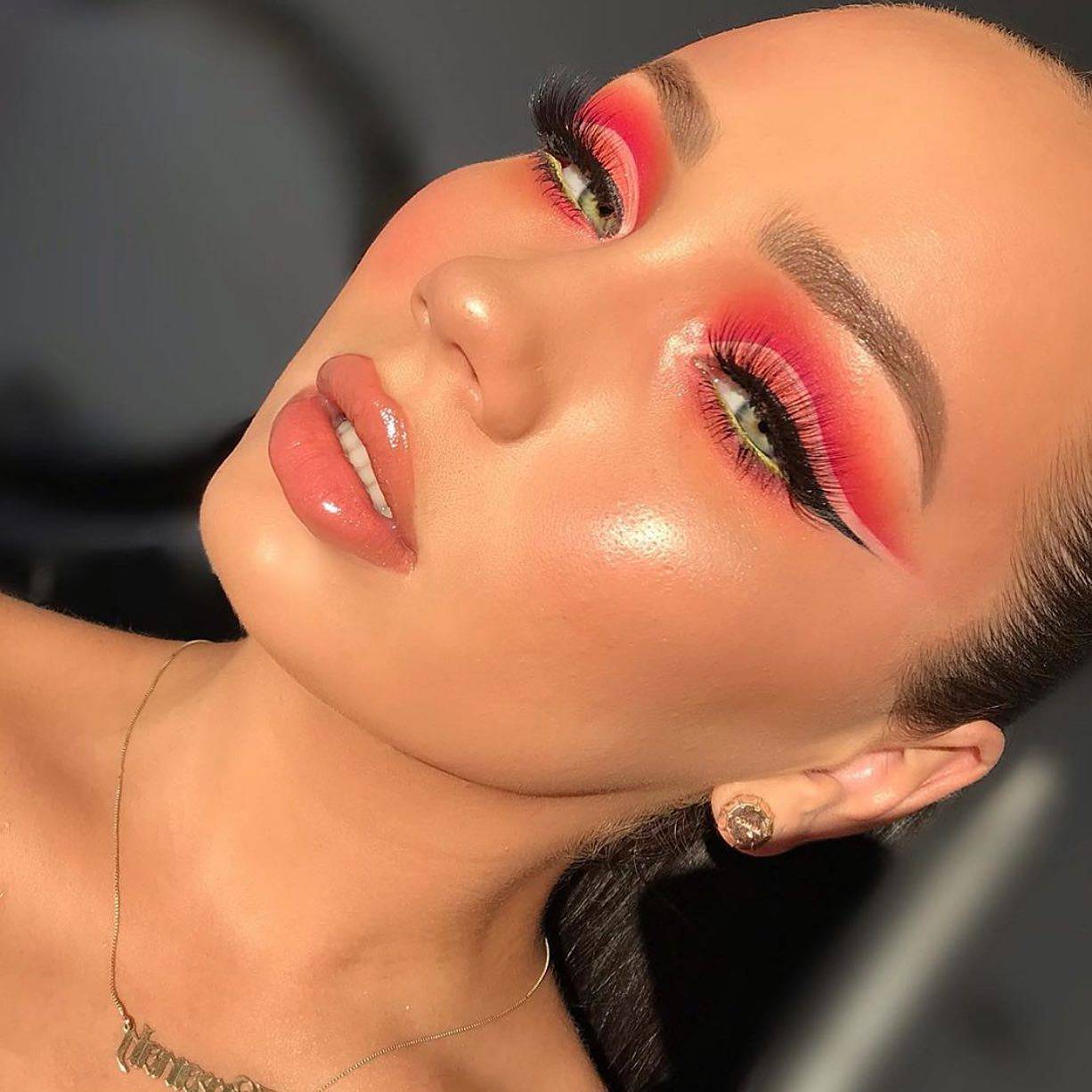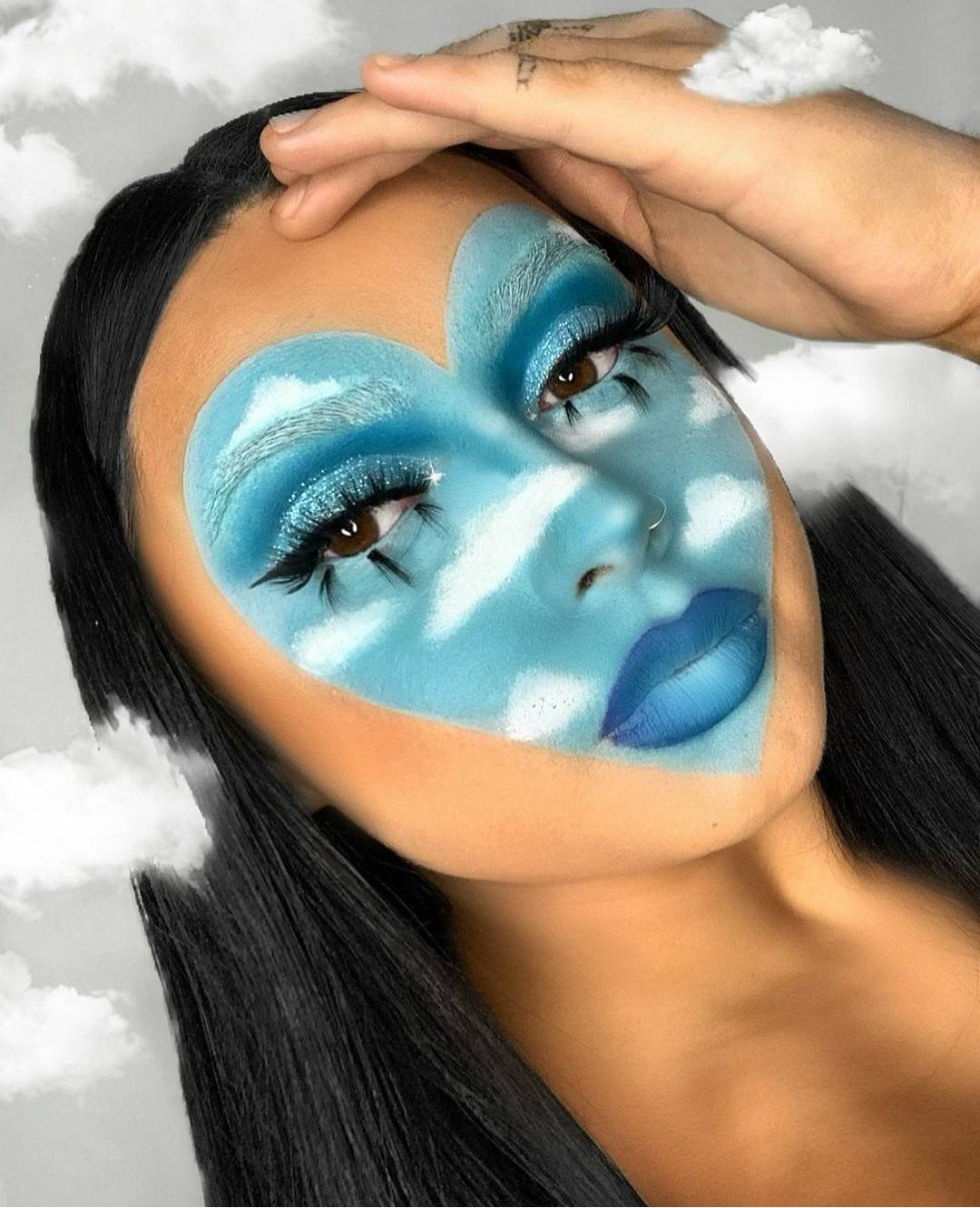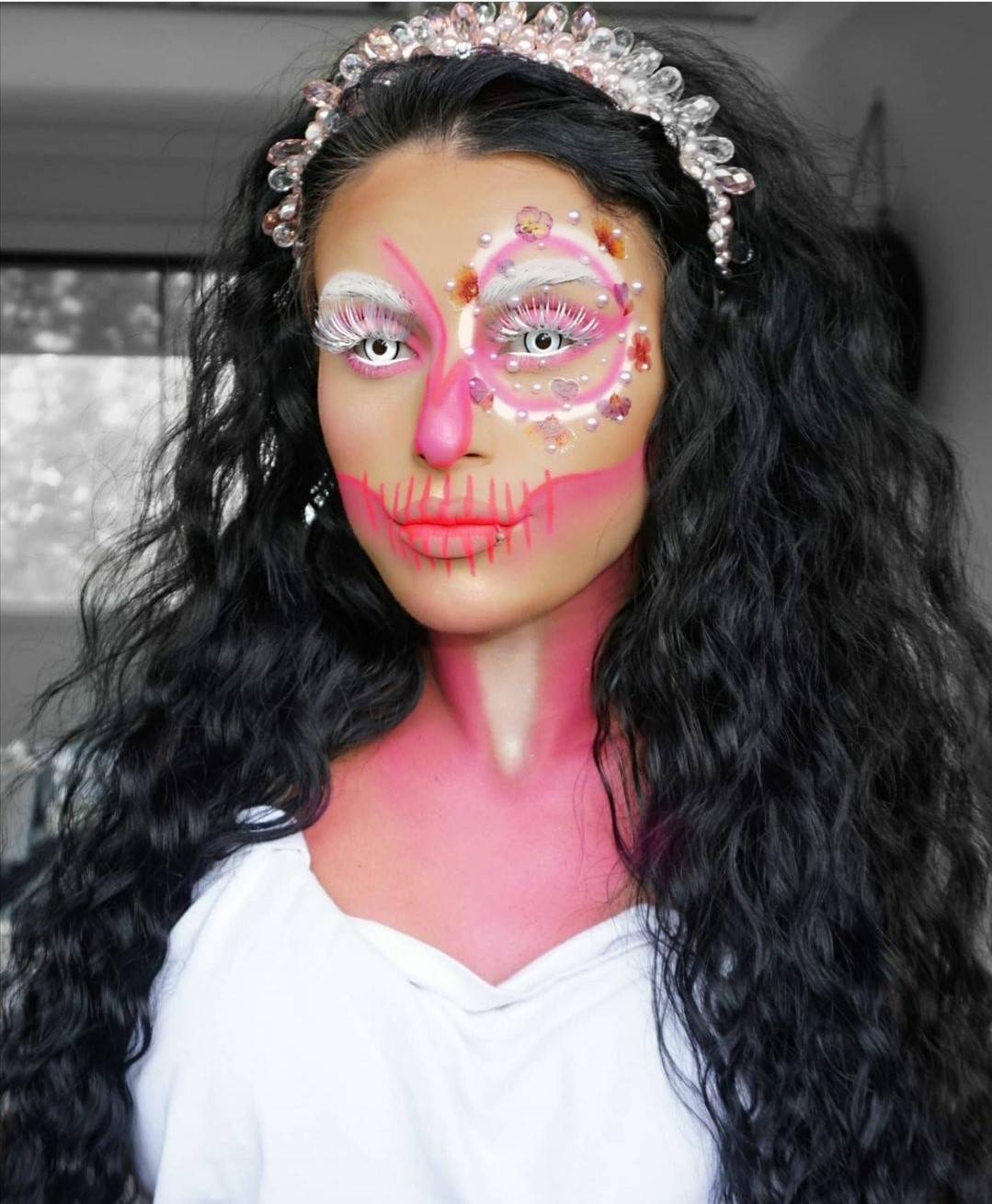 So beautiful!
These lashes are gorgeous! I was intimidated by the size at first but I cut them to fit my eyes and they're so beautiful! Would definitely buy again
Lashtastic
Very high quality eyelashes, strong and beautiful, easy to use and wear, they look really nice and natural great for everyday use
100% worth it!
Buy them!! Honestly, if you're thinking about it, just buy them! I wear lashes almost everyday and i used to always get the £10+ lashes, but never again! These ones are so fluffy and perfect for an everyday look! They're not too dramatic but they're not too subtle either! The lash strip is so thin that they can be used with/without eyeliner/eyeshadow! You defo have to cut them down to size as the lash strip is very long (but who doesn't with any brand of lashes!) 100% recommend and will be purchasing more!
It came in less than a month, but in action has not yet tried